9:51 AM | Posted by Rebbi Muzik
|
Edit Post
to view full image click here
All Producer & Fruity Edition users (boxed as well) can try out the public beta of FL Studio 8.5


I would advise people to look at this in order to see what to expect with FL Studio 9
Labels:
FL Studio Heads
|
0 comments
10:59 AM | Posted by Rebbi Muzik
|
Edit Post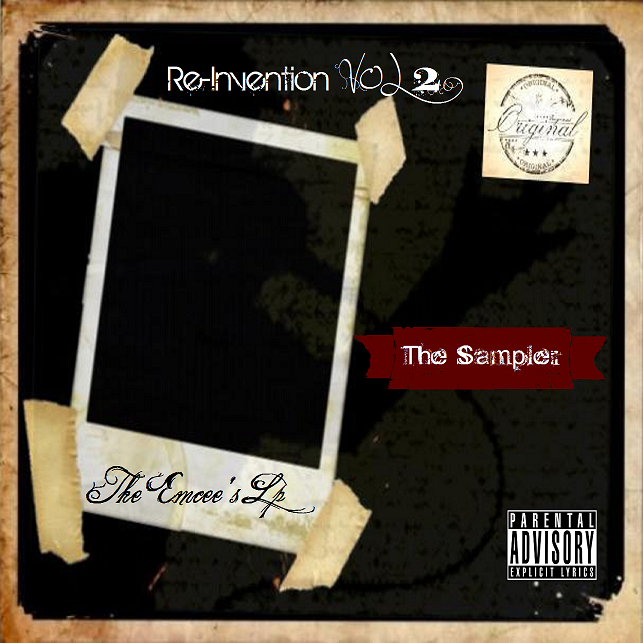 Boys, girls, ladies, men.......
It is here, the generation has indeed come. The official re-invention sampler is out, yes I said it, its out people. Here is the link
DOWNLOAD SAMPLER
Reason my link is here is because plunder is never blocked on any domain.... Enjoy people.
Labels:
Fire
,
updates
|
1 comments
About Me
Rebbi Muzik

Beat maker/ producer/ friend/ music lover/ programmer/ http://twitter.com/the_rebbi
View my complete profile

Labels

Blog Archive

Views