7:52 PM | Posted by Rebbi Muzik
|
Edit Post
Fake Voice is a voice changer software which changes your voice to male, female, old, young, hard, shrill, or some one new.f you are female and want to sound like male or if you are male and want to sound like female, this is your tool. You can apply robotic effect to sound like alien or echo effect to sound like you speaking from a well or tunnel.Whether you like you have fun with your friends or you want to improve your voice quality for audio recording, this tool give you full control over your voice.
This should come in handy to some of ya'll producers.
Password: http://www.ddlportal.org/forum
Labels:
Music Software
,
Software
|
0 comments
7:48 PM | Posted by Rebbi Muzik
|
Edit Post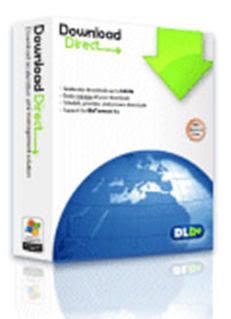 Now you can download from rapidshare with this program FOR NO LIMIT. This program give you capacity to download Multiple files at once without having Premium account.
I just hope this works for everyone aswell as it works for me.
ONE
Labels:
Software
,
updates
|
0 comments
About Me
Rebbi Muzik

Beat maker/ producer/ friend/ music lover/ programmer/ http://twitter.com/the_rebbi
View my complete profile

Labels

Blog Archive

Views